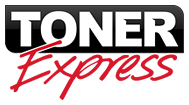 "Dear AptApp,
Thanks so much for your work on integrating our databases and turning our information in to something more manageable.
It has been quite overwhelming to manage at times, but you have understood our needs, and the complex information we have, and managed to bring it all into a much more usable format.
We wouldn't hesitate recommending your services to anyone."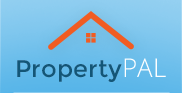 "AptApp met our complex data analysis and development requirements with innovation and understanding.
They have steadily built trust with their professionalism, depth of experience and agile, responsive approach.
Our project has been a demanding one with many on the fly changes required over time to meet the changing needs of the project."

"For over a year now, AptApp have managed a number of online services for us.
These guys know what they are doing and pro-actively ensure that the services continue to run securely and reliably.
The great thing is that we simply do not have to worry about them! They are very approachable, ready to listen and are flexible."
"Developing and managing the code and infrastructure to deliver a complex and secure web application used by thousands every day and in multiple countries is a mammoth ongoing task.
Utilising the expertise, hard work and always on time services of the team at AptApp we can guarantee meeting the quality and service standards for our clients and minimising any service interruptions.
What we appreciate most about working with AptApp is their open and honest communication and commitment to cutting through the complexity to get things done right, and right now."